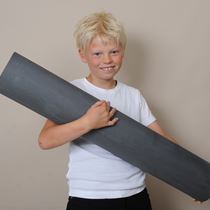 AIR – tackling the increased number of entities using only fossil fuel as power source. WATER – in a world with constant reduced drinking water resources.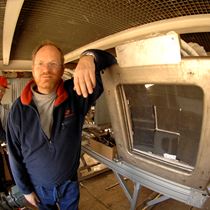 R&D SME operating since 1986 in a broad perspective. The approach is to support a sustainable environment and promote technologies to support humans.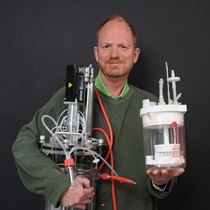 ENERGY – like electricity and Hydrogen production with solar power. HEALTH – improved production of biological medicines and cells for human spare parts.